Photo Credit: T Jones Group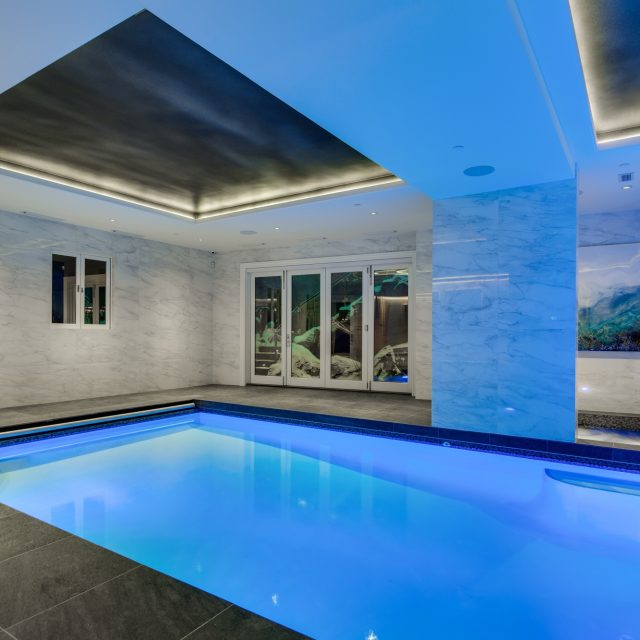 These stunning creations can have simple elegance or luxury upgrades including high-end finish elements to make them stand above the rest. Luxury pool builders have the opportunity to work with incredible products, features and designs.  We have been recognized nationally and internationally for our luxury swimming pools and hot tubs throughout our 60 years of history.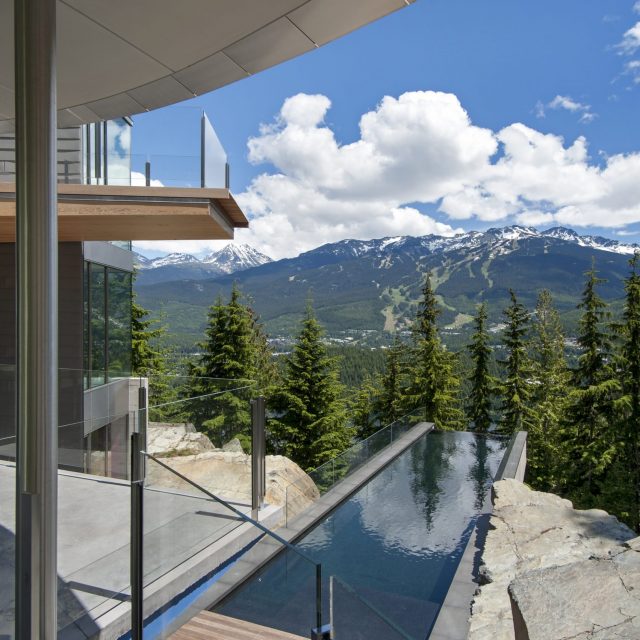 Here at ALKA POOL, we craft high-end luxury pools throughout British Columbia, including Vancouver, North Vancouver, West Vancouver, Vancouver Island, Whistler-Pemberton Corridor and the Sunshine Coast. ALKA POOL has a reputation for unparalleled customer service, technical innovation and attention to detail because we care about our clients.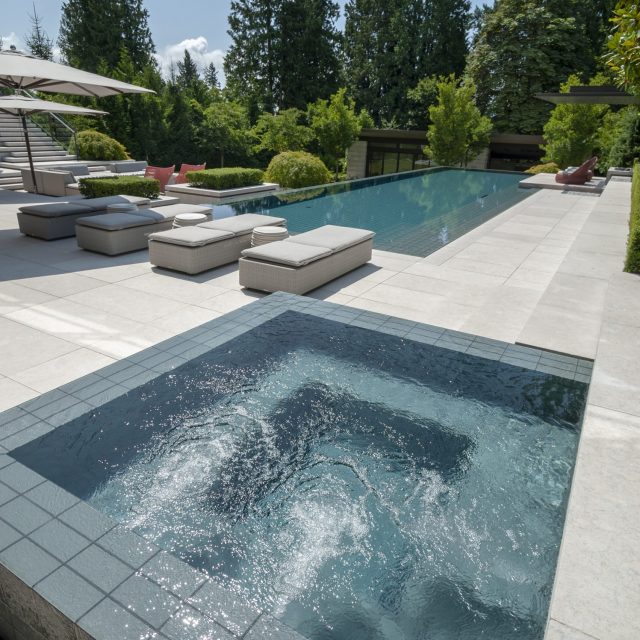 Whether it is your primary home or a place to get away for the summer, ALKA POOL is excited to craft your luxury waterscape that you may enjoy for years to come.
Our Luxury Pools portfolio