Our Heritage
It all started when three brothers (Larry, Amedeo and Graziano) came to this exciting new country, Canada, to pursue a dream for a better life. They founded ALKA POOL  construction in 1961, building houses and pools in the Greater Vancouver area and finally settling into being the swimming pool experts they are today.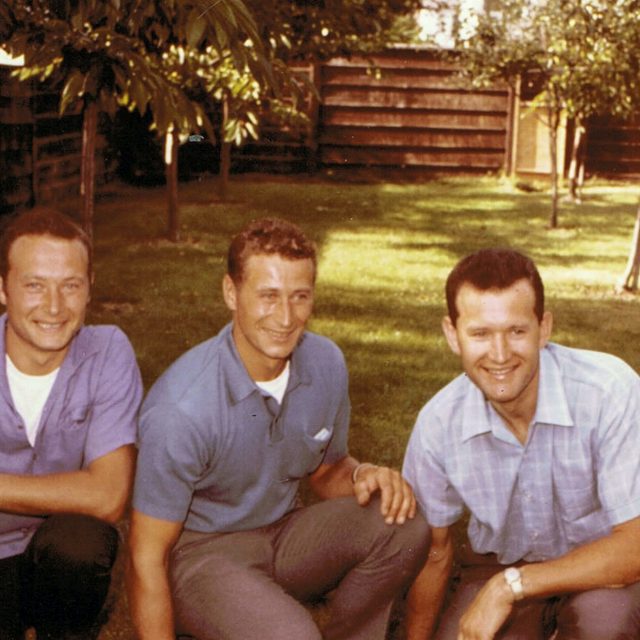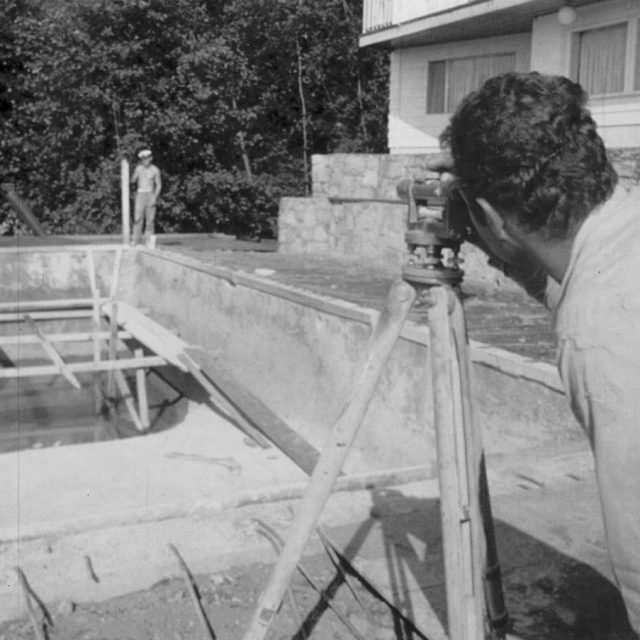 One brother went on to pursue other dreams and in 1971, Larry and Amedeo began their quest to turn ALKA POOL into an industry leader well-known for quality craftsmanship, technical innovation, unparalleled customer service and a responsible corporate member of our community. With Larry as the visionary force, ALKA POOL went from our humble beginnings as a local pool builder to the business we have become today, building high-end, quality poolscapes throughout British Columbia.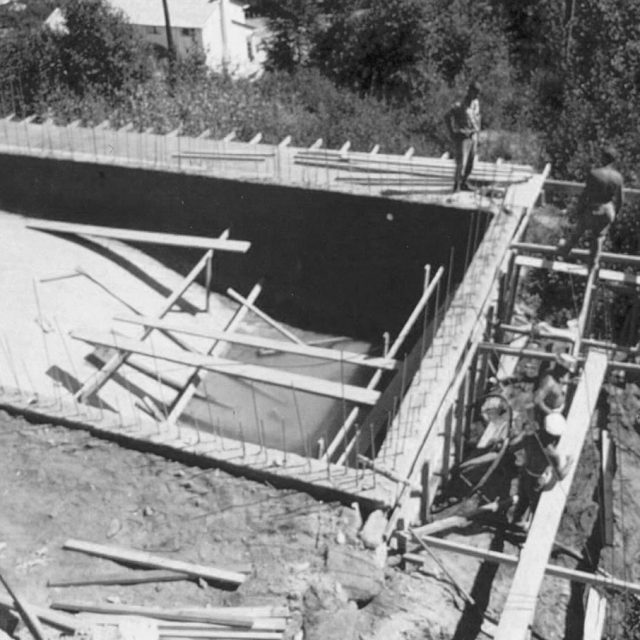 With Amedeo at his side, the brothers built more and more challenging pool designs to accent the glorious backdrop of the Greater Vancouver mountains perfecting the cantilevered pool. Larry's construction and engineering background allowed ALKA POOL to specialize in building these cliff-hanger pools that became our hallmark of quality and innovation.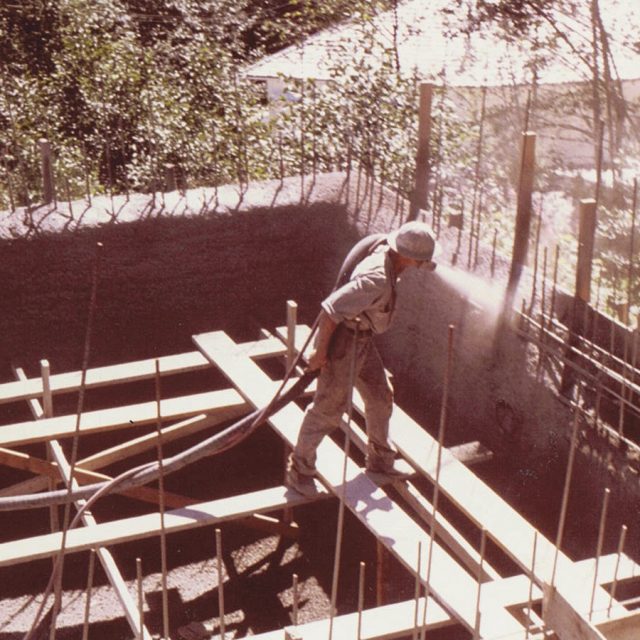 With a rise in world investors into the Vancouver real estate market in the late 1980s, the opportunity for high-end pools with automation and attached water features presented ALKA POOL with an opportunity to take the business to the next level. As a result, ALKA POOL took the lead in the industry and brought new innovations to British Columbia like UV, ozone, turbo clean and elevated structural designs.
ALKA POOL's next generation is already leading the company to an exciting future with Larry's daughter, Carla, and Amedeo's son, Raff, at the helm. Our continued commitment to our clients stands out in our passion for the smallest details.
Quality, innovation, service and honesty are passed down like family heirlooms. We also have a strong commitment to our team of talented and dedicated employees who are the backbone of our great company. We are constantly looking to improve for our clients' benefit and, to that end, are members of several associations.
As much as we prioritize forward-thinking and innovation, we always remember ALKA POOL's roots of the European craftsmanship that sets us apart. ALKA POOL's next generation continues to emphasize professional service, engineering, and the old-world attention to detail that is so essential to quality construction; serving the Greater Vancouver Area, Vancouver Island, the Sunshine Coast, Whistler Corridor and throughout British Columbia. We never forget our most important priority; YOU, our client.
You may be interested in...