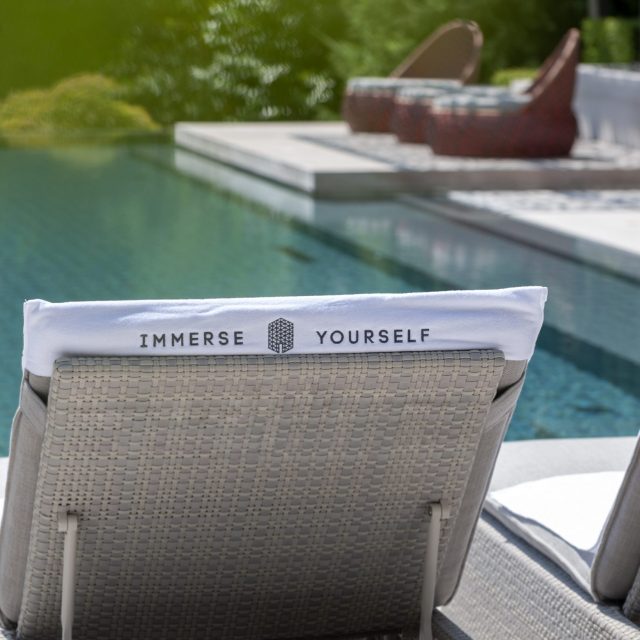 For 60 years, ALKA POOL has been crafting high-end luxury pools in Vancouver, Victoria, Whistler and throughout British Columbia. ALKA POOL has a reputation for unparalleled customer service, technical innovation and attention to the smallest detail. We adhere to the strictest of standards as laid out in our Master Pool Guild code of ethics and our core values of Quality Craftsmanship, Honesty, Integrity and Forward Thinking.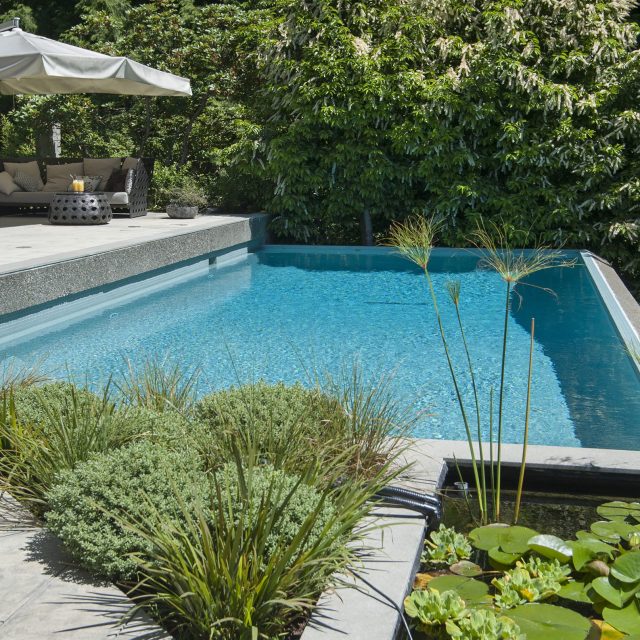 We pride ourselves in the reputation we have built over the years as elite swimming pool builders fostering relationships and most importantly our customers' confidence. We breathe life into backyard spaces, transforming swimming pool designs into living centers of aquatic activity.
Photo Credit: Trillium Project Management Ltd / Chris Rollett Photography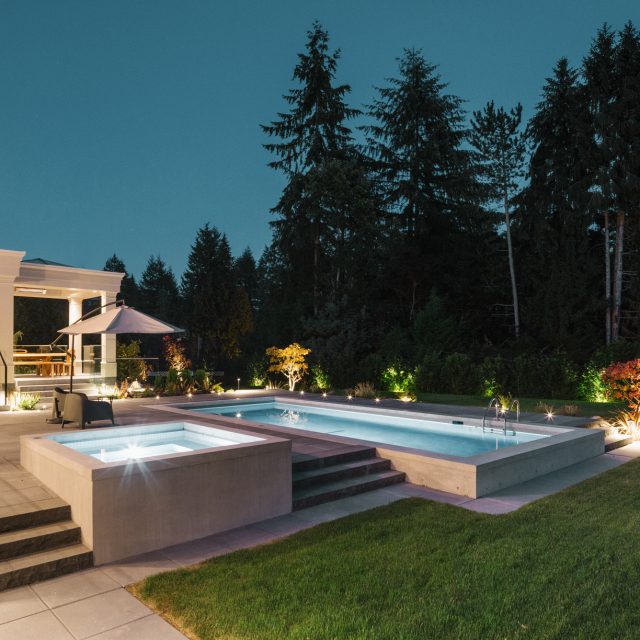 Our experience and technical knowledge have won us several National & International Awards including the coveted Grand International Award from the Master Pools Guild three times (1991, 2014 and 2019). Through our association with the Master Pools Guild, we are connected to over 100 elite swimming pool builders across the globe, all sharing cutting-edge methods and continuing education. ALKA POOL is proud to be a long-standing active member.
Connect with ALKA POOL today and start your journey to the ultimate water-centric living experience in your home.