Alka Pool
Swimming Pool Inspiration & Planning
Planning your waterscape whether outdoors or in is a very important process for any individual or family. This water-centric space is the heart of your home; a place for family, togetherness, healthy lifestyle choices and dream staycations.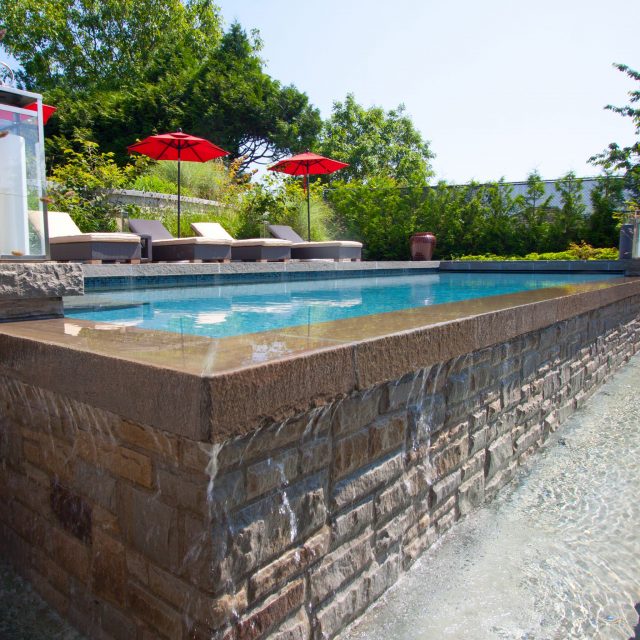 Spending a little extra time in your preliminary planning stage will go a long way to ensuring your final aquatic living space is exactly as you have always dreamed. Our Portfolio is brimming with swimming pool inspiration to get you started. Want to know more about a feature or pool design element? You'll find the answers you need on our Inspiring Features page.
It does take a little upheaval to get from your current backyard to your dream oasis but don't worry – our team of professionals has the experience, commitment and expertise to turn your custom pool design into reality. From the beginning stages of swimming pool designs and plans, our team will help you create the ideal waterscape that reflects your vision, needs and lifestyle. We guide you through the importance of establishing good hydraulics that keeps the pool water sparkling, while using the latest technologies in energy efficiencies for low-cost operation; a science in itself. From the beginning, this has always been a critical part of ALKA POOL's success; energy savings is not just a current fad to us.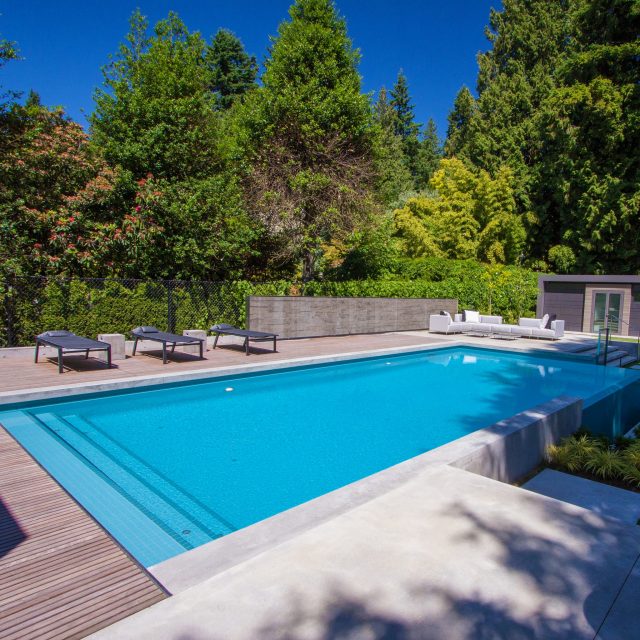 The final stages of pool planning is where the beauty comes together with quality construction. Whether it is the color of the ocean at your favorite vacation spot or creating a seamless transition from indoor to outdoor living spaces, we have a great selection for you to choose from. Fresh white plaster or one of our signature colored plaster finishes are applied pneumatically for a more consistent and denser finish. Upgrade to an all-tile finish for a more luxurious look with options like mosaic patterns or sleek glass tile.
Each step along the way takes you one step closer to your dream staycation. Your waterscape will be the center of your home, a place for cherished moments and lasting memories. We are excited to begin work on your pool design plans throughout British Columbia including; Greater Vancouver Area, Whistler-Pemberton, Vancouver Island, Sunshine Coast and the Interior.