The Master Pools Guild
The Master Pools Guild is a network of over 100 elite custom residential and commercial pool builders from across the globe.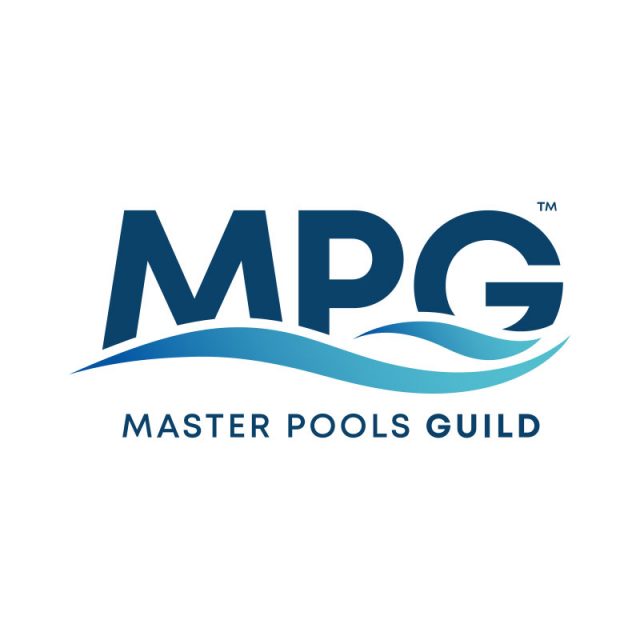 In 1978, we were elected into the prestigious Master Pools Guild. As a member builder we are formally committed to the strictest quality standards and the strongest ethical practices. Sharing and learning with the best pool builders in the world, ALKA POOL was organized and began to innovate with new products and higher standards of quality and service.
ALKA POOL is proud to be British Columbia's only Master Pools Guild member with our President serving as past chairman of the Board of Directors.  As a member of the Master Pools Guild we are dedicated to the following:
Master Pools Guild members are dedicated to designing and building the world's finest pools to the highest industry construction standards. The Master Pools Guild's success is based on the sharing among members along with the trust and confidence that is earned from our clients. We secure loyalty by keeping commitments, demonstrating integrity and honesty in achieving our goals through ethical conduct and honourable performance.
- Code of Ethics and Business Practices
Master Pools Guild
Capture the Moments