For 60 years, ALKA POOL has been making waves in the swimming pool industry as BC's top swimming pool builder. We are a family-owned and operated swimming pool contractor, specializing in custom-built concrete swimming pools, hot tubs and water features.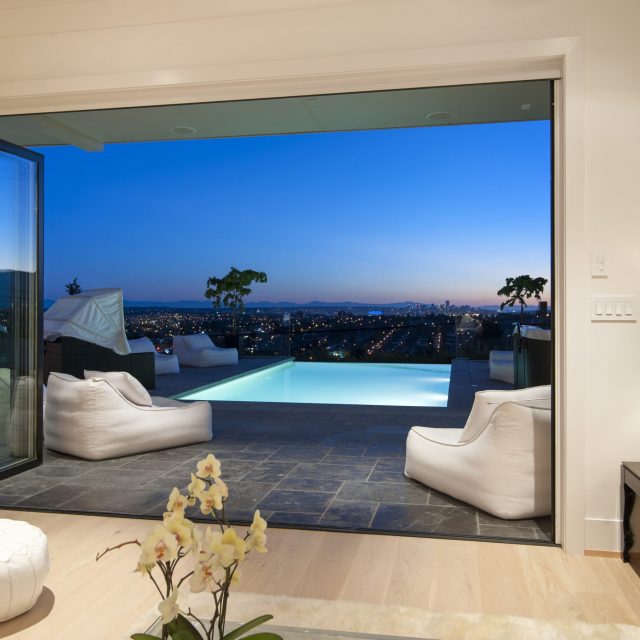 Immerse Yourself
What we do
Truly believing one should IMMERSE YOURSELF in your outdoor living space, ALKA POOL custom tailors our swimming pool designs to the needs and lifestyles of our clients. Always at the forefront with our innovative swimming pool construction and technical achievements, here at ALKA POOL, we are considered the foremost swimming pool company in Vancouver and indeed throughout all of British Columbia.
Alka Pool Construction has a legendary reputation for master craftsmanship, as well as cutting edge design. Decades of design awards and satisfied clients, the Alka Pool team is focused on creating lasting relationships and amazing outdoor environments.
- Master Pools Guild
Welcome
BC's Only Master Pool Swimming Pool Contractors
We capture life as a series of moments. Gatherings in and around the pool create beautiful moments that are present in family bonding, fireside chats and romantic encounters. Moments of weightlessness and relaxation as your cares melt away or the refreshing feeling after a morning swim. These precious moments are the building blocks of your living space.
From the simplest of pool designs to sophisticated luxury pools, each ALKA POOL project is unique with its custom-built concrete pools and personal touches. We tailor-fit your poolscape to the moments in your life that you want to cherish – highlighting your adventurous spirit, your active lifestyle or that time you set aside to unwind at the end of a long day. As swimming pool contractors, we focus not only on the functional aspect of the space but ensure that there is an organic flow from the house to the outdoor living area or indoor swimspace.
We know how important this investment in your indoor/outdoor living space will be and how honored we are to be a part of your journey. Our commitment to our clients is to deliver the ultimate ALKA POOL experience from beginning to end.
Share your vision with us and we'll build your ideal waterscape to complement you and your home.