Alka Pool
Commercial Pools & Hot Tubs
ALKA POOL is known for its technical expertise with complex hydraulic systems within the commercial swimming pool industry. Through our association with the Master Pools Guild, Genesis® and Water University, ALKA POOL is invested in continuing education to keep up with the latest technical methodology and products. Our professional team will guide you through the construction process each step of the way.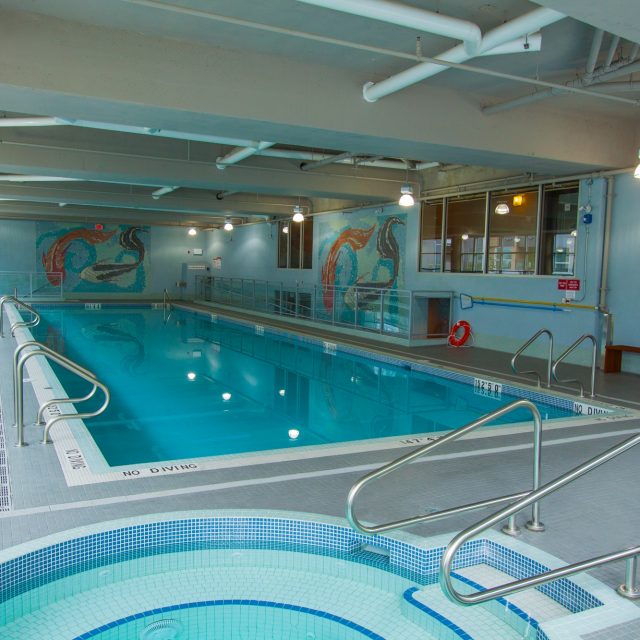 Alka Pool
The Team Approach
Our Team at ALKA POOL recognizes that building a great community starts with an outstanding and collaborative team.  We work towards being a contributing member of any project team to ensure the best swimming pool and/or hot tub for each project.  Our team's expertise, professionalism and many years of experience in the commercial swimming pool industry makes ALKA POOL the ideal team partner in any commercial pool project.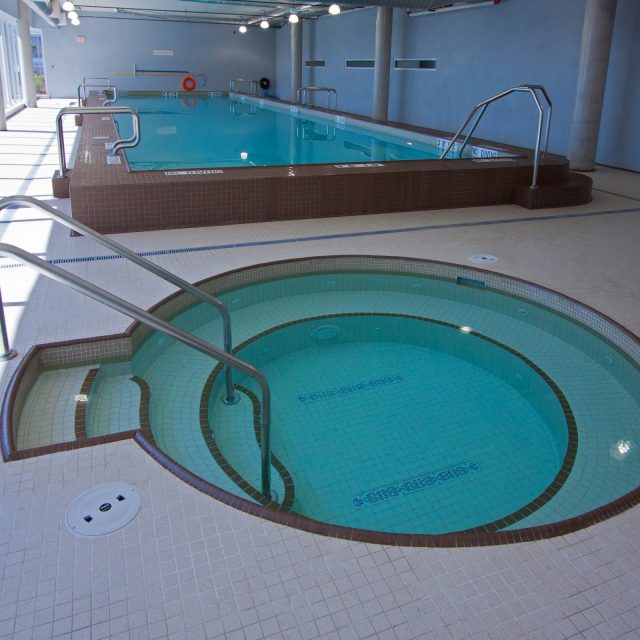 Alka Pool
Professional & Safety-Oriented
Our team has high professional standards; from our strict Occupational Health & Safety Program to our on-site knowledge and team approach. Our focus is ensuring our client has the best experience and highest quality swimming pool construction for their project.
We would be excited to collaborate with you on your next dynamic commercial project, get in touch with our team today.
Our Commercial Pools & Spas portfolio