Spring is finally here, enticing us with its promise of longer days and warmer weather. It's a time of renewal, growth and inspiration with its vibrant colors and vivid smells that awaken after a dreary winter; a start of something new.
Photo Credit: Tuscan Developments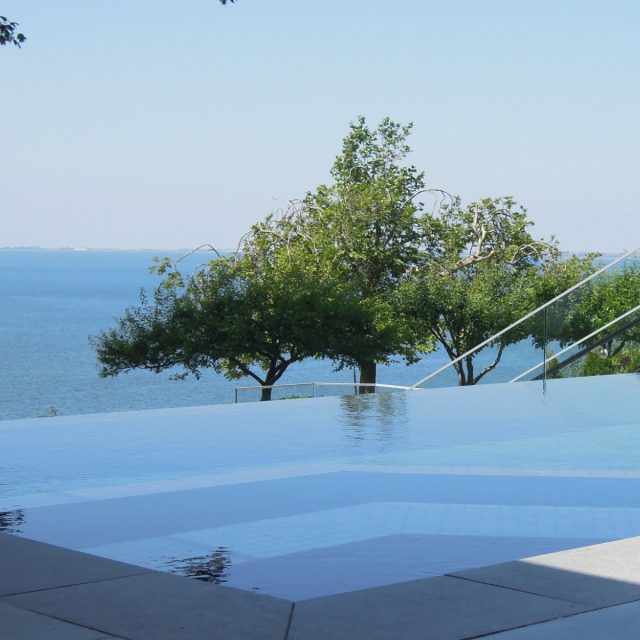 As we spend more time outdoors, we can be inspired by our surroundings to build our dream outdoor living space. Just picture; the sunlight as it bounces off gold speckled glass tile that shimmers under the flowing water of a featured water wall or how about a rich dark blue colored pool plaster to rival the ocean.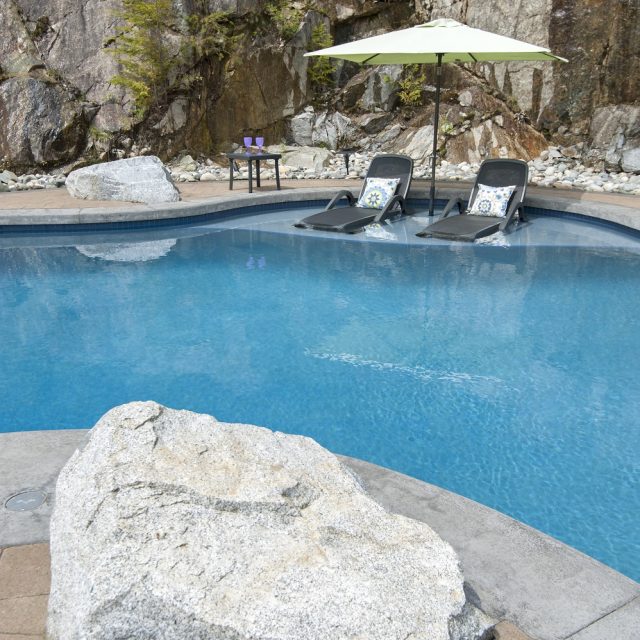 Strategically placed veneer rock blends the patio with the surrounding rocky terrain reminding one of their favorite hiking trail.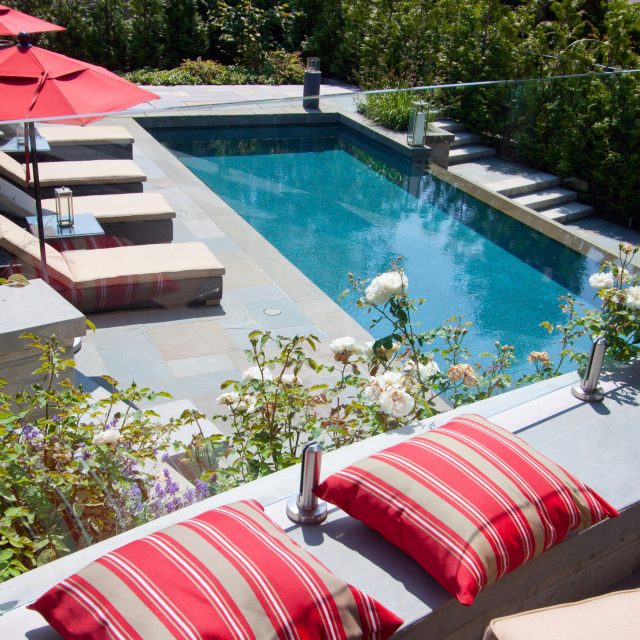 Inspiration comes from the littlest spark that makes a big difference, like making over the patio seating area with accent pillows chosen from the color of the first flower in bloom.
Let your imagination run wild the next time you are enjoying Mother Nature. Be inspired… #LivingItUpPoolside