We wanted to take a moment to share with you an organization that is close to our hearts. The Water Project is a non-profit organization that provides reliable water sources to communities in Sub-Saharan Africa. Teaming with local partners they construct water projects to bring clean and safe drinking water to areas where there is no access to safe water.
Without pure water, the essence of life, a cycle of sickness begins that leads to poverty and eventually the loss of hope.
Photo Credit: The Water Project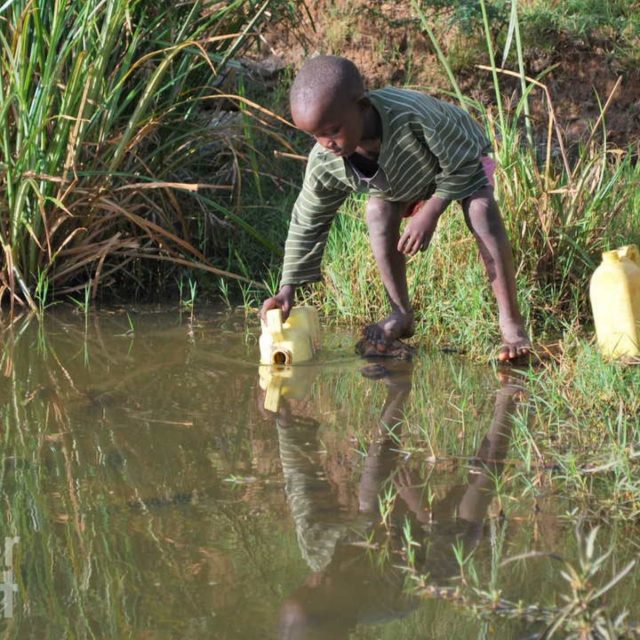 "This tank has really solved our water issues. 

I have been in this school for six years and my heart would pain every morning as I would watch my pupils going to a spring to fetch water for cleaning and drinking. They would come back tired and not concentrate in class. Many of them would get sick and miss a lot of classes.

Since the tank was constructed, the pupils attend morning remedials and the population is increasing gradually. With the water in the tank, we had an easy time hosting students and teachers from regional schools who were attending the District Athletics tournaments here."

Headteacher Philip Sunguti of St. Antony Shijiko Primary School
This needless suffering can end with our help and together we can change lives for the better.
Photo Credit: The Water Project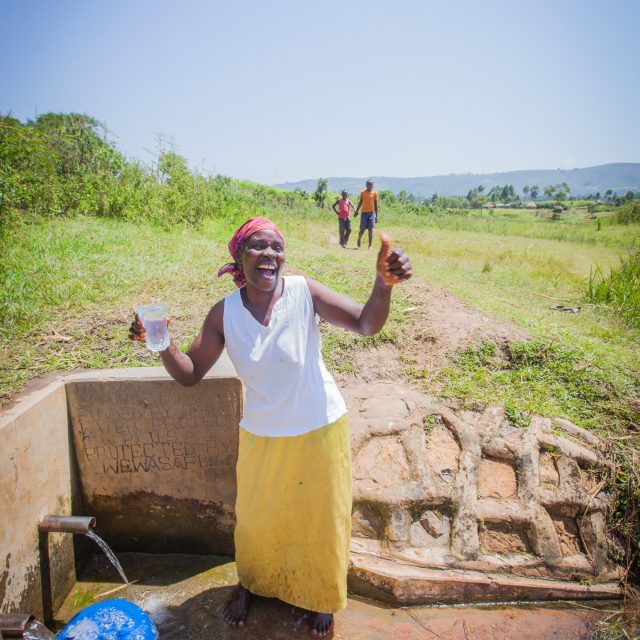 We invite you to join us in our efforts to make a difference today.
All Photos and Quotes are courtesy of The Water Project