Water is the center of West Coast living. This stunning project reflects the British Columbia lifestyle to perfection with its two-tiered reflecting pools.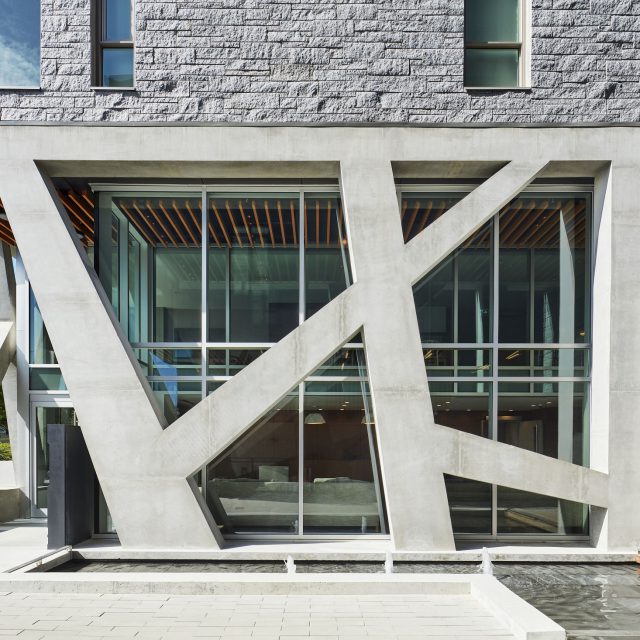 The top tier of the water feature complements the contemporary design of the courtyard. As it cascades through to the lower level, the addition of rock elements and verdant landscaping transforms the contemporary design into a natural riverbed achieving an atmosphere of peaceful retreat.
Want to see a specific feature? Choose from the list.